Art at the National Science Complex
"People don't usually think of scientists as artists, but much of what we do is shaped and informed by art—and vice versa," said University of the Philippines – Diliman College of Science (UPD-CS) Dean Giovanni Tapang, touching on the various art activities taking place this February across the National Science Complex.
Every year, by virtue of Presidential Proclamation No. 683 of 1991, National Arts Month (NAM) is held to fete artistic excellence and pay tribute to the uniqueness and diversity of Filipino heritage and culture. The UPD-CS joined the celebration this year with a slew of activities aimed at students, faculty, and the general public to inspire appreciation of the intersections of science and art.
"In a way, science is all about finding patterns in the world. Art enables us to discover, understand, and hopefully even utilize such symmetries. But conversely, and perhaps more importantly, art also helps us bring science to the public by making our discoveries more relatable and engaging," Tapang explained.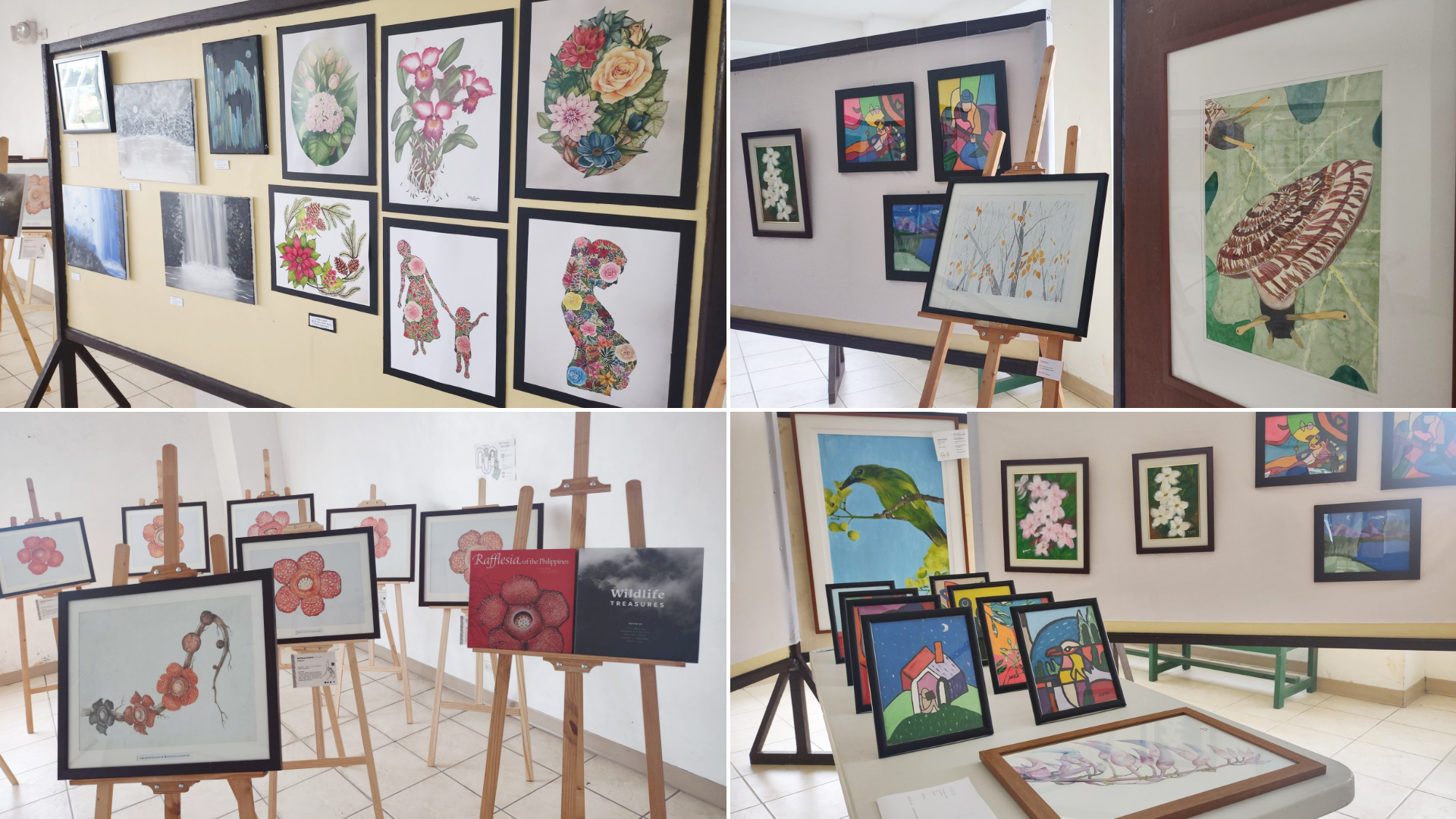 Celebrations at the National Science Complex took off even before NAM started, with the Institute of Biology (IB) celebrating its 37th anniversary last January 30 and 31 under the theme, "Isang Pagpupugay: Pagbubuklod ng Sining at Agham." 
The anniversary celebration jumpstarted a February-long exhibit at the IB Auditorium featuring paintings by the Institute's students, faculty, and family. A wide complement of talent is on display, from detailed anatomical drawings to whimsical slices of life. Also on display are intricate sketches of the Philippines' many species of Rafflesia flowers. With over a dozen endemic species, the country is one of the world's biodiversity hotspots for this striking flower, which can sometimes grow as large as a bedside table. The exhibit will be open to the public until February 28.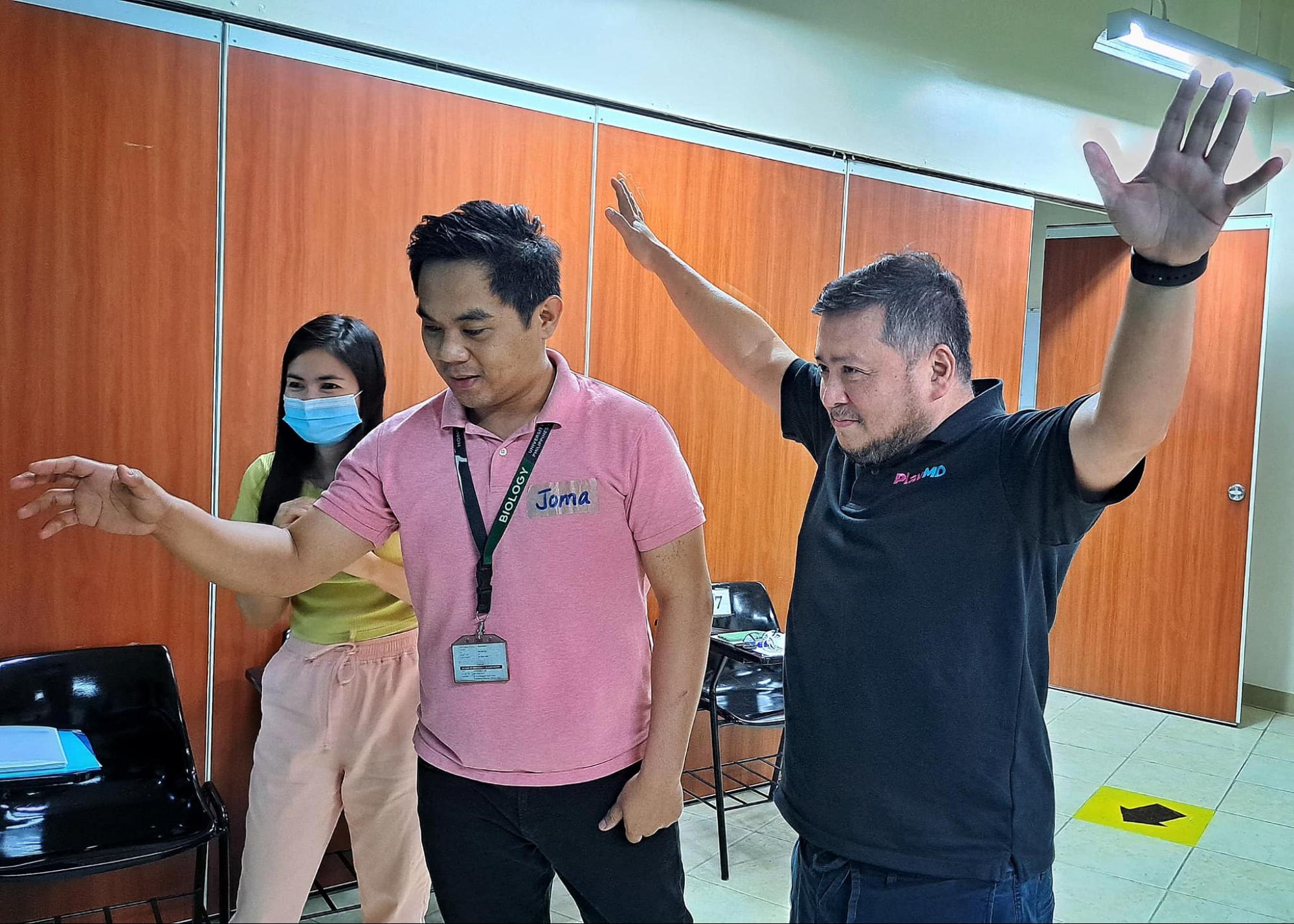 With NAM well underway, the Institute went on to organize a science communication workshop for the College's researchers, faculty, and staff. Taking a page from theater and stage acting, the facilitators from training group PlayMD explored storytelling and improvisation techniques to help scientists connect better with the public.
The UPD-CS will be capping the NAM celebrations with a free public webinar entitled, "Intersections: How scientists use art to explore the world" on February 24. It will feature a variety of scientists involved in the arts, with topics including watercolor painting and plant morphology through the eyes and hands of a scientist-painter; musings on the inner lives of starfish from a marine biologist; chemistry and colors in the context of local textiles and fabrics; and the synergies of art, science, and innovation.
For more information on the ongoing IB art exhibit, please contact Dr. Jessica Rey at jdrey@up.edu.ph. 
To register for the upcoming art and science webinar, please visit https://bit.ly/CSIntersection. 
For interview requests and other concerns, please contact media@science.upd.edu.ph.